The bridge between LOCAL Climate Solutions -Nature & Tech based- with Carbon Standards
How we bring value to the society
Climate consultancy
Services
Carbon Certification Support: Landfill, Biogas, Regenerative Agriculture & Livestock
Climate Project
Development
We work with you to develop a carbon project to obtain carbon certification and climate finance
Sale of Carbon
Credits
European client portfolio to visualize your project and find individual clients
Climate Adaptation
Solutions
Climate Data Analysis for crop, land use and drought development forecasting
Climate consultancy
Services
Evaluation of mitigation project potential for pre-financing
Climate Certification
Services
Carbon Certification Support: Landfill, Biogas, REDD+, Regenerative Agriculture, Green Hydrogen Projects
Climate Finance
Solutions
Support on searching EU financial investment for local climate projects or through Decentralized Finance (DeFi)
Regenerative Livestock- Sustainable grassland management in Colombia
Climate finance through biodiversity credits for active restoration and conservation of mangroves in Colombia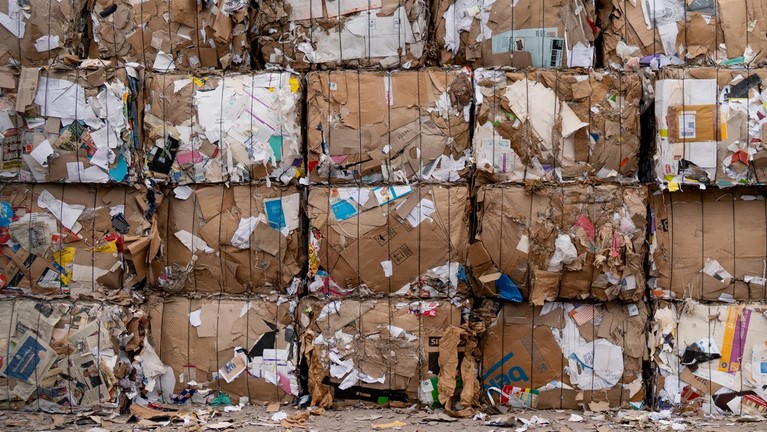 Feasibility Study for Biochar Credits from MSW and RDF in the UK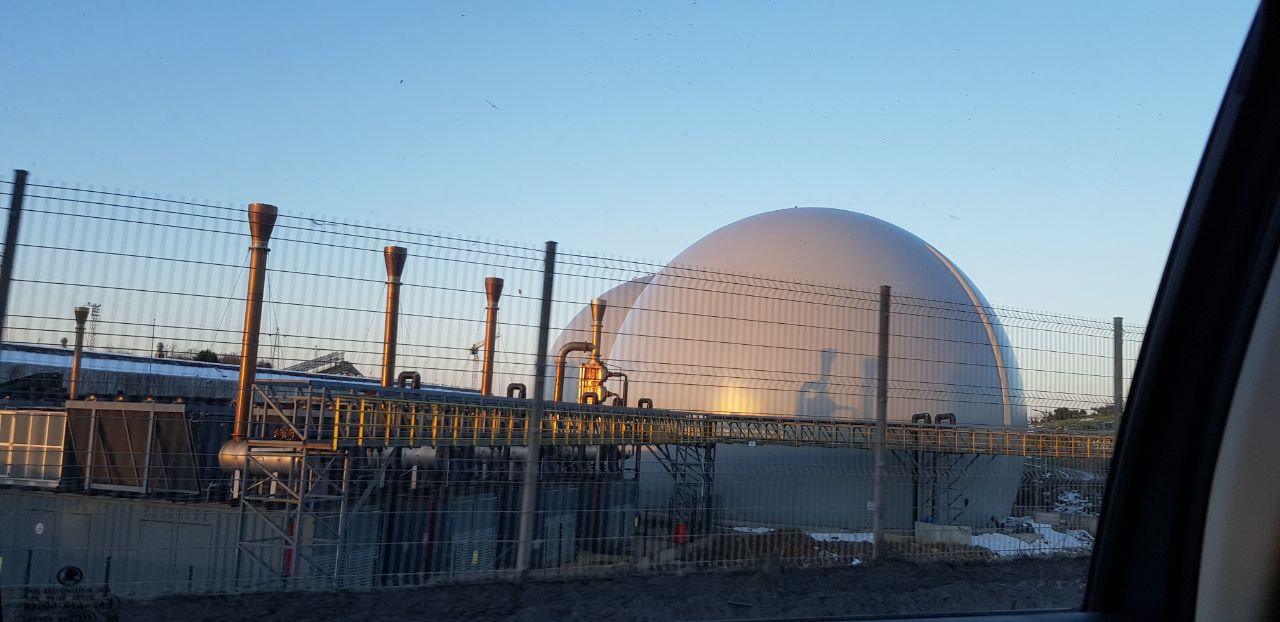 Assist with carbon accounting of landfill management for methane capture and green power production in Turkey
Take a look what our partners say about our work
"BluoVerda is a non-profit organization that designs and implements sustainable management of natural resources and nature conservation projects in Latin America. We collaborate with Carbono Local actively because they empower local communities, build local capacities, foster innovation, and connect actors across the globe. We complement each other in the identification and engagement of trustworthy actors where conservation efforts are needed."
" Weltweit empowers local initiatives worldwide. Carbono Local+ has won its trust and support because of its uncompromising dedication to create welfare for the underrepresented. The amalgamation of ecosystem conservation with the return of dignity and self-reliance to the rural and indigenous communities is the basis our partnership. Carbono Local+'s endeavours to serve those who do their best to sustain life on earth but suffer most from its destruction by the industrial societies is genuine. Our association is proud to collaborate with this young organisation who's founders represent a new generation who REALLY want to make a change – and can. "
Do you want to make a positive impact on
communities

and the

environment?
We take climate actions and sustainability seriously and know that it is a group effort.
This is the exact reason, you can support CL+ with: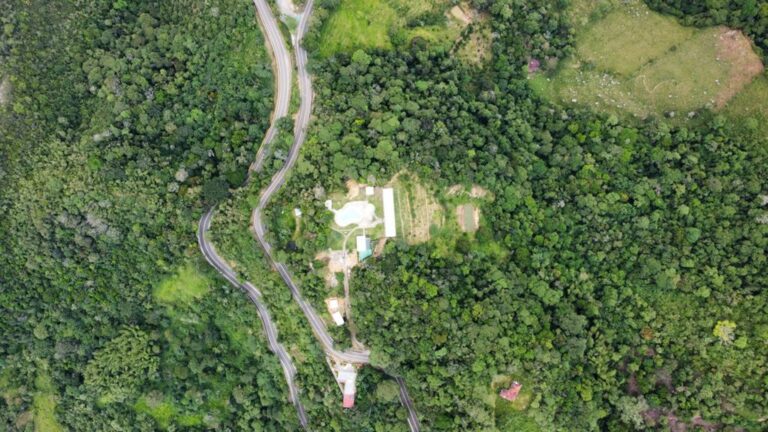 1. Supporting local green businesses that are part of our conservation projects
Subscribe to our newsletter